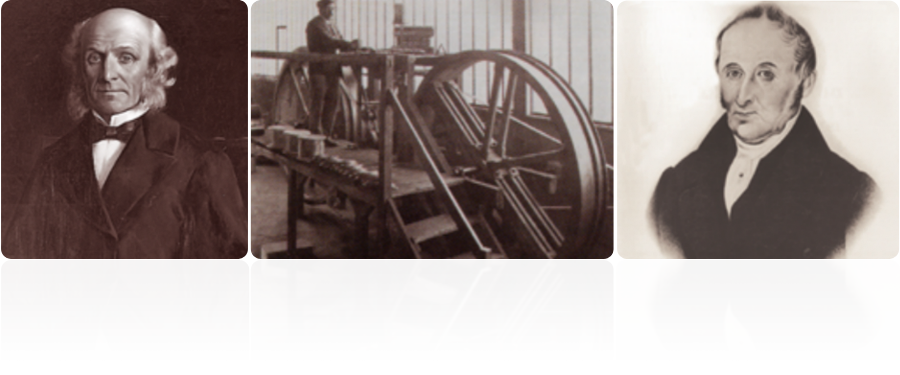 Company History
The Energetix Solutions Heritage
The spark behind Energetix Solutions's rise to success in the United States was actually set off in 19th century Europe. Englishmen Simon Davey and William Bickford believed that a small amount of powder embedded in a twisted rope would allow miners to set a spark toward the explosive charge safely from a distance and with greater reliability.
They soon realized that their technology could have an even greater impact for many industries.
In 1831, safe initiation systems became a reality when the Bickford Detonating Cord was born. Davey and Bickford founded the company that, for more than 180 years, has led the industry in research and development of safe ignition systems from weaponry to auto safety systems.
In 1988, driven by that rigorous industrial tradition and precision, Daveyfire was established in the United States. Soon after, the company made its name in the industry by offering this advanced expertise and providing an original approach to pyrotechnics and explosives initiations.
In 2008, Daveyfire changed its name to Energetix Solutions. Our team with ever improving technologies and assets continues to manufacture and distribute the same high quality products and provide the same high quality services to the industry.
Energetix Solutions is proud to be part of this immense heritage and intends to carry on this historical mission.