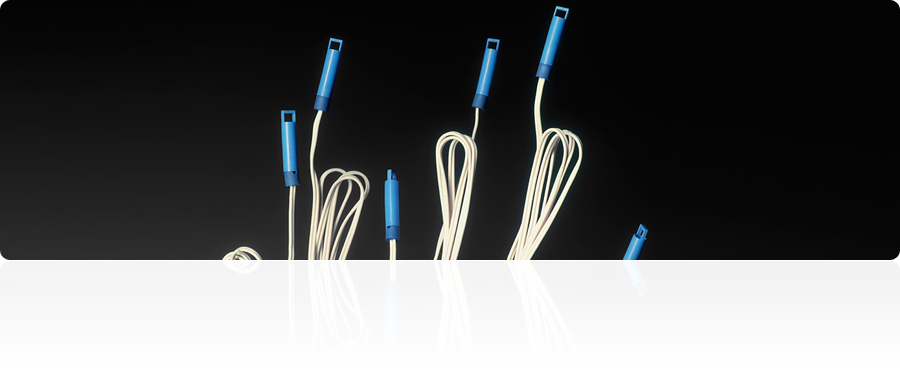 Quality Statement
Energetix Solutions is dedicated to provide our customers with consistently high quality products. We accomplish this by always focusing on our customers' requirements, by continually improving our processes and by evaluating and acting on customer feedback.
We are committed to the highest level of integrity in our customer relationships, our product designs and product reliability. We will meet or exceed customer requirements, on time, every time, through a continually improving quality management system.
Quality Policy
Energetix Solutions is committed to provide cutting edge technologies to each customer; each initiation system is produced and tested using strict quality control measures. This requires careful monitoring of each system during every step of the production process: this allows for immediate detection and elimination of defects.
Quality Management System
Our Quality Management System complies with the requirements of 9001:2000. It is however not certified nor accredited by any quality registrar organization.
The Company Executive Management holds the overall responsibility and authority to define and ensure Energetix Solutions' compliance with the quality management system policies and procedures.
All personnel have the authority and responsibility to stop production to prevent non-conforming product from further processing and possible shipment to the customer. The effectiveness of the Quality System implementation is verified through internal audits, and its suitability is reviewed during the Management Review process.