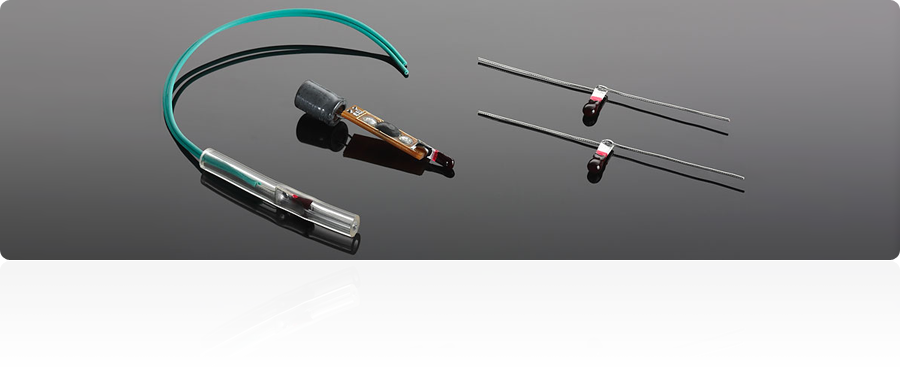 Mission Critical Systems
In the field of explosive and pyrotechnic initiation systems, commercial businesses and military centers face the constant challenge of choosing the right product components to fuel their growth and objectives. Engineers and technicians are finding that the traditional sources of initiation systems manufacturers are inadequate to address today's more stringent demands.
Energetix Solutions has developed simple and reliable lines of devices for the initiation of various energetic materials used in mission critical systems. We understand there is zero tolerance for these specificities, and the products we are offering have proven their effectiveness in applications from ground to air and under the sea. Energetix Solutions' modular device architecture addresses the key challenges of engineering design concerns: reliability, efficiency, reduced cost, and sustainability.
Increased Reliability
For more than two decades, Energetix Solutions has been known for producing an incredibly reliable line of Electric Igniters. Modular specifications and architecture enable our customers to control many levels of details and characteristics to suit multiple applications.
Avoid Systems Interruption
Energetix Solutions' Electric Igniters generate output of unparalleled efficiencies: they eliminate the need for a system to carry traditional backup equipment like redundant electrical circuits, backup batteries or capacitors, and complex switchgear. These backup components are expensive, unreliable, and cumbersome.
Energetix Solutions enables Production and R&D departments to rely on a simpler, more reliable, more efficient, cleaner and lower cost method.